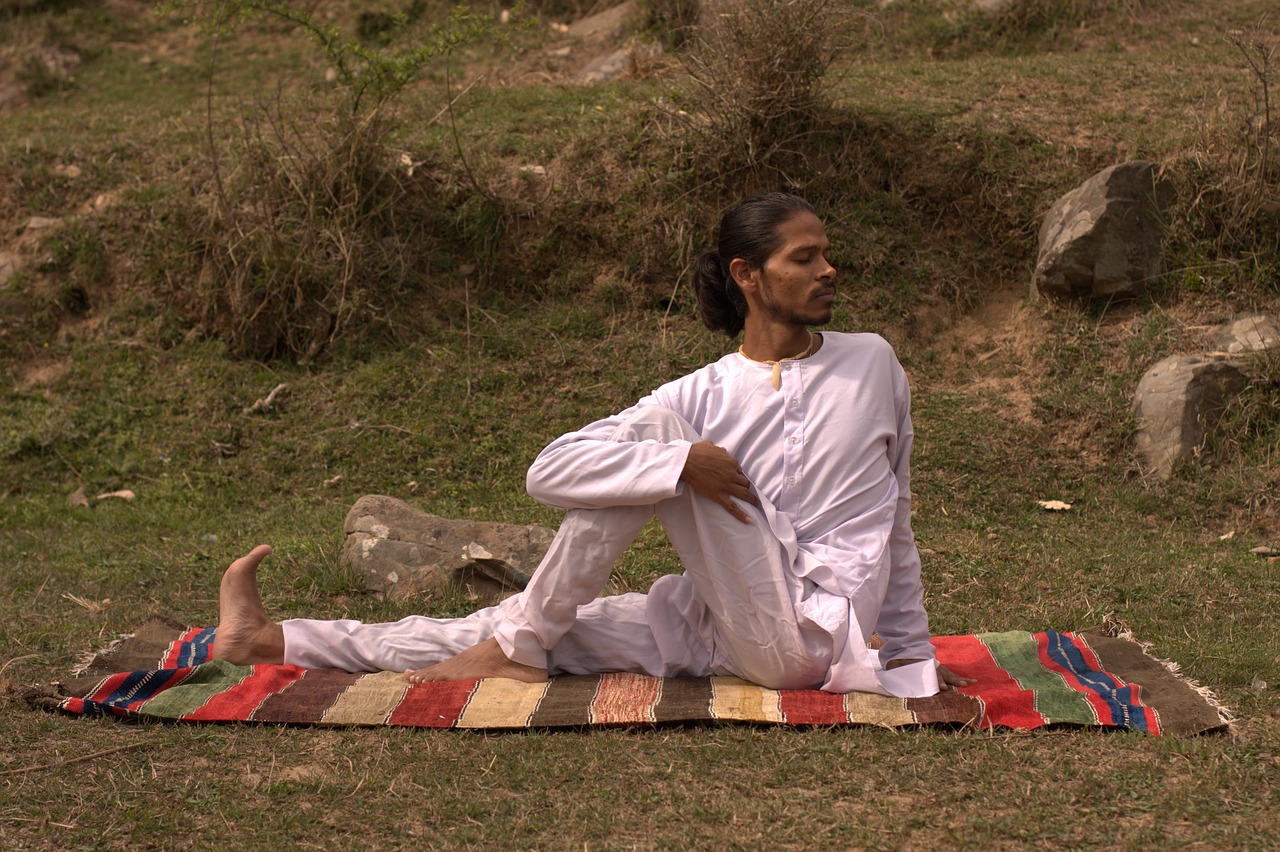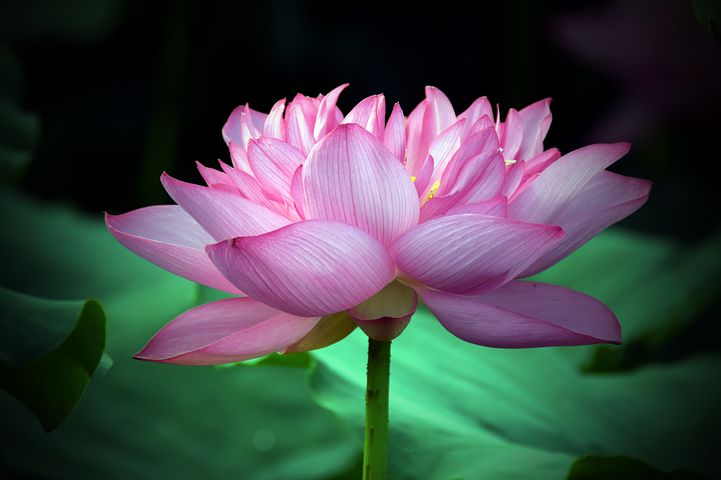 Yoga Therapy Toronto was established in 2005 as a centre for individualized health, wellness, education and ongoing research. For over two decades we have travelled annually to India to study, practice and receive the teachings of yoga based on the deep rooted tradition of Sri T. Krishnamacharya through direct study with his son and successor, T.K.V. Desikachar.

This tradition strongly believes in offering yoga that is adapted to each individual's uniqueness,
and respects and honours their specific needs, goals, and current capabilities.
We are committed to serving all who wish to benefit from Yoga
regardless of physical capability, health, gender, age,
culture, religious beliefs, experience or financial means.
October 2024 to April 2025
300+ Hours over 7 months
June 2025 to September 2027
1,000+ Hours over 2 years
UPCOMING EVENTS & WORKSHOPS
SILENT MINDFULNESS RETREAT
DATE: Sat June 15 to Sun June 16, 2024

SPRING RETREAT 2024
RESTORATIVE YIN YOGA THERAPY TRAINING
SAT, MAY 25 to SUN, MAY 26

MAY 2024
Private and Group Sessions
"Felicia and Ante are great teachers. It is very clear that they have done years of deep work and practice. It shows up in their interaction with you. Their classes are magical and even a single class can be transformational, esp, Felicia's Yin yoga + Yoga nidra class. I would absolutely recommend their teacher training for future Yoga teachers and also those who want to go deeper for personal development. They teach classical and authentic Yoga tradition without the fanfare or hype we see in Yoga communities. As a busy entrepreneur, I studied teacher training for personal development. A few years ago, however, I got inspired by them and started teaching part-time and have built a small group of students."
"Being a part of Yoga Therapy Toronto's Yoga Therapist Training program has changed my life. Ante and Felicia embody the traditional teachings of T. Krishnamacharya, and their knowledge of yoga therapy is second to none. During my training, I have had the opportunity to connect with so many like-minded individuals, have gained the tools I've needed to help me on my own healing journey, and have been given the knowledge, connections and confidence necessary to use these tools to guide others along their own path of growth and healing. As my advisor, Felicia has been there to support me every step of the way, helping me to create a personal yoga therapy practice that has brought me so much interoceptive awareness, ease, and a deep sense of connectedness. In addition, both Felicia and Ante continue to provide regular and thoughtful feedback to their trainees as they work to complete their yoga therapy internships and beyond. I have gained so much from my Yoga Therapist Training through Yoga Therapy Toronto, and I wouldn't hesitate to recommend this program to others interested in expanding their knowledge of yoga, or who are considering becoming a Yoga Therapist."
"The Yoga Therapy training at Yoga Therapy Toronto was a very well organized and comprehensive training offering an excellent balance of philosophy, experiential practice and hands-on practical learning across a multitude of physical, physiological and psychological conditions. As a healthcare practitioner, the Yoga Therapy teacher training allowed me to deepen my knowledge and understanding of how to treat a client holistically and provided me with more techniques to empower a client to use their own body, breath and mind as a powerful tool in self-healing. Ante and Felicia are truly genuine teachers who embody yoga in their lifestyle and in their teachings. They continue to make themselves available for ongoing mentorship to allow me to continually deepen my personal practice and my offerings to my clients. Ante and Felicia maintain the teachings passed on to them through the Krishnamacharya lineage while also maintaining strict adherence to the International Association of Yoga Therapists which really sets this training apart. I am passionate and grateful to have had the opportunity to train at Yoga Therapy Toronto with Ante and Felicia as my personal and professional life have been profoundly impacted in a very positive way."
" Felicia and Ante are helpful, patient, kind and compassionate people whom we met during my husband Andy's recovery from a motor vehicle accident. They share their knowledge and instill in us that practicing yoga will bring out the best in us. Their positive attitudes help us in our journey. We continue to practice yoga to this day, the recommended poses help my husband relax and focus while gaining flexibility and strength. It definitely boosts his mood as well. We are forever grateful for their expertise and experience."